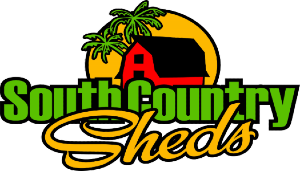 Frequently
asked questions!
QUALITY SHEDS! UP TO 15% OFF. Hurry Sale ends Dec 20! Rent-to-own LOW as $299 deposit.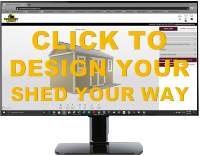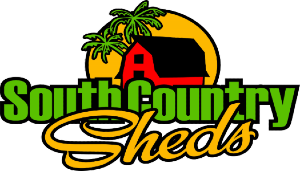 REQUEST A QUOTE  CALL FOR YOUR SHED NOW
QUESTION - Why are the 12 ft wide sheds only 11ft-4in at the base or floor outside?
Answer - The 12 ft wide sheds are almost 12 ft wide at the eave to stay under the limit for moving on Florida highways without an escort vehicle.
QUESTION - What is necessary for permitting?
Answer - Each city and/or county have their own regulations for storage sheds and barns. We are certified by the Florida Department of Building and Professional Regulation. Our plans are engineered to 160 mph wind rating and registered with the above department. We will provide you with copies of these plans to take to your building department. We also have copies of foundation plans available for your building department.
QUESTION - How much room is required to bring my storage shed into my yard?
Answer - It depends on the shed size. We will need at least 2 feet wider than the building size. We will need 14 feet 10 inches room from the ground shed to top of shed while it is loaded on the trailer. We would not need as much on the smaller sheds. Ask our sales rep for full details. We also need room to maneuver the shed, trailer and truck.
QUESTION - Does my shed come as one unit or is it built on my location?
Answer - We build your shed at our plant and deliver it to your location in one unit.
QUESTION - Why do you not use T1-11 rustic looking siding?
Answer - We will add another question. How rustic is good? We believe with the combination of the hot Florida sun and near tropical rains, T1-11 is not going to retain good looks for years to come. If you do not keep up with oiling, it could delaminate. It has the possibility of rotting and delaminating even with oiling. We recommend you use LP Smart
Comodo SSL