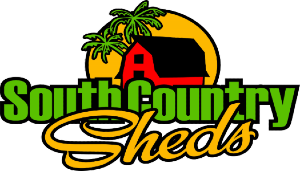 QUALITY SHEDS! UP TO 15% OFF. Hurry Sale ends Dec 20! Rent-to-own LOW as $299 deposit.
Precise Quality Workmanship - The Best After Sales Service - Factory Direct Prices
Precise Quality Workmanship – The Best After Sales Service – Factory Direct Prices
South Country Sheds is meeting the growing demand for quality storage sheds and barns in South West Florida. Since our beginning in 2012, we've provided sheds to many satisfied customers. South Country sheds are designed with people in mind. We are producing sheds for the consumer who cares, the acreage or lot owner who needs a high quality shed at a reasonable price.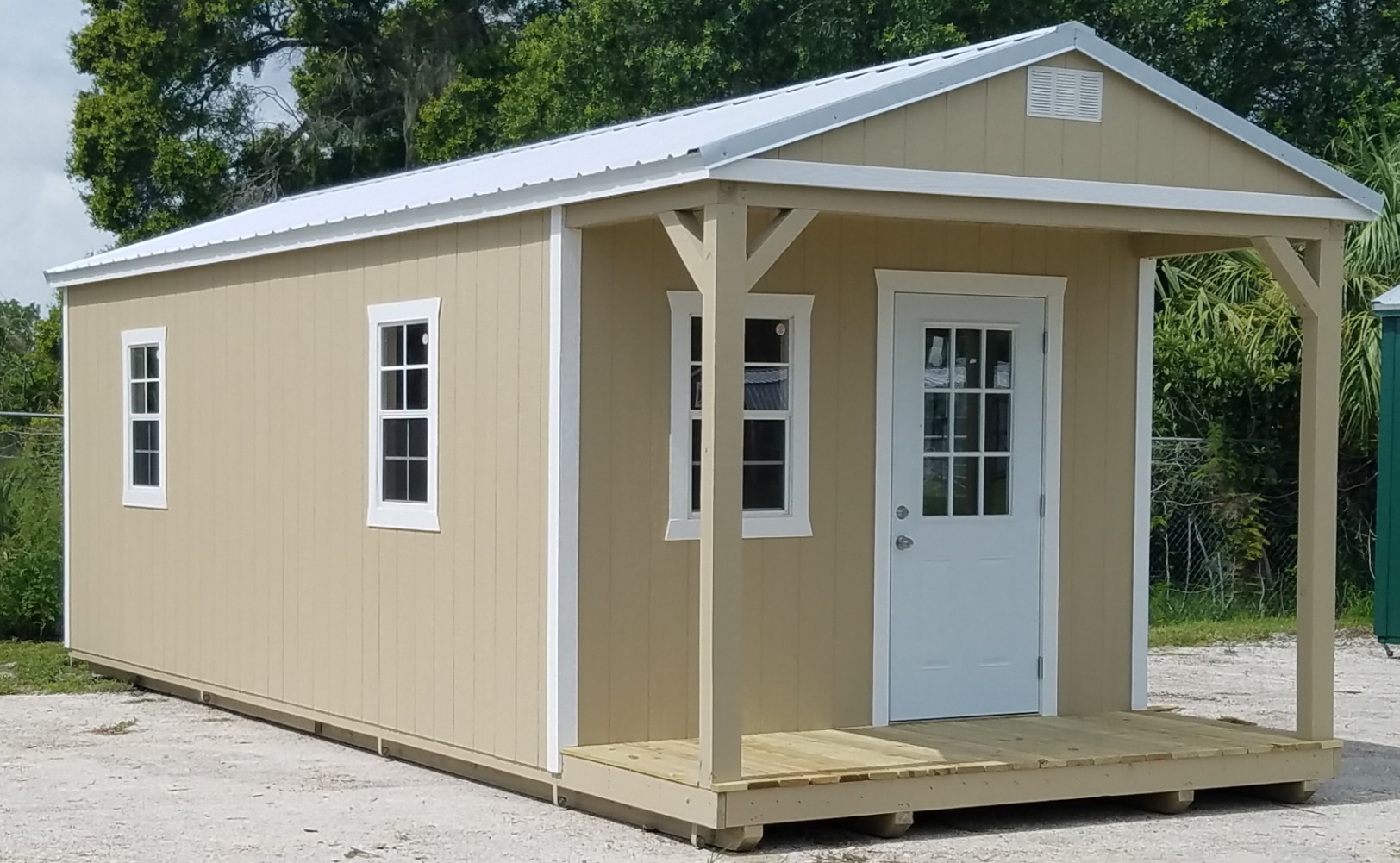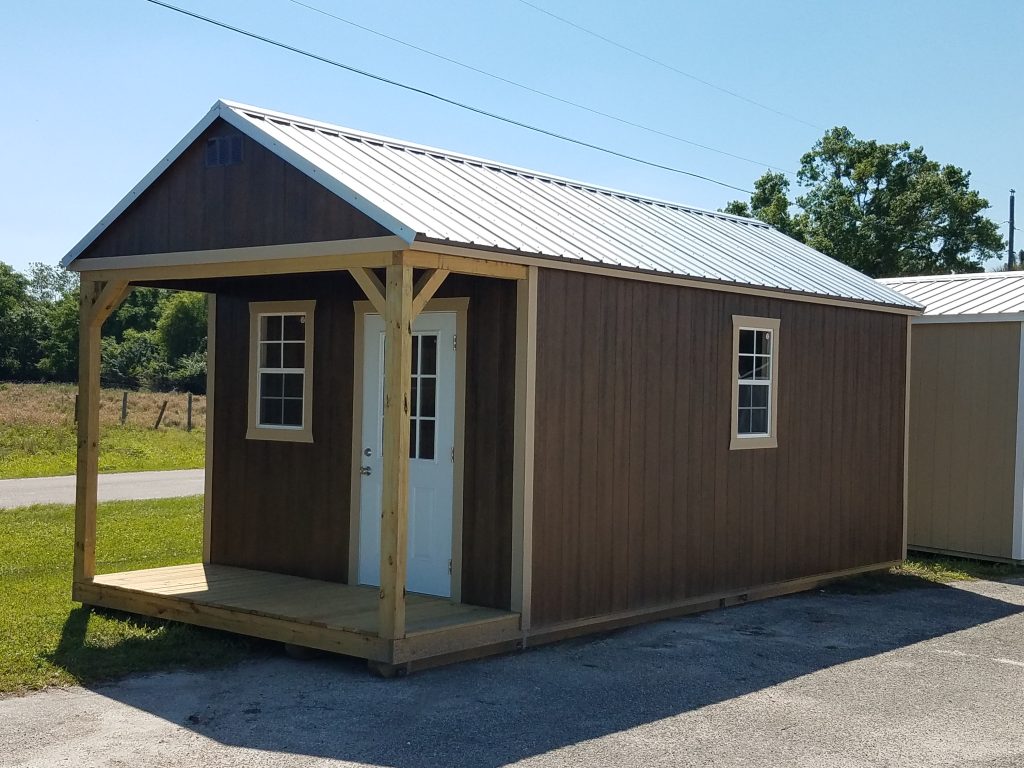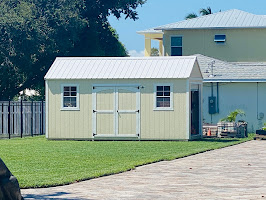 Check Out Our Work & Reviews From Your Neighbors!
Precise Quality Workmanship – The Best After Sales Service – Factory Direct Prices
SUPERIOR CUSTOMER SERVICE
To give superior customer service and reduce costs to you, we have no middlemen. Our commitment is to build relationships, value individuality and deliver quality to the end user. Our word is good. We deliver 175 miles of our factory in Arcadia FL
MANY OPTIONS AVAILABLE
We can build your shed or barn your way. We will customize to any extent you want as long as it is reasonably possible as well as falls into permissible by our engineered state registered plans. We employ only the most reliable craftsmen to produce our beautiful storage sheds.
QUALITY SHEDS FOR SOUTH AND SOUTHWEST FLORIDA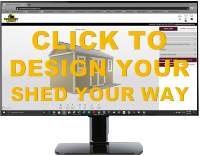 At South Country Sheds, we do one thing and we do it well: we provide the highest quality sheds and barns to customers across South Florida, including Arcadia, Tampa, Fort Myers, Sarasota, Lakeland, Port Charlotte, Orlando, Cape Coral, Naples, North Port, and beyond. Because we focus only on sheds, we have the experience and skills to get the job done right.
South Country Sheds are built for South Florida weather, with a standard 160 MPH wind rating. Our offerings include:
Storage Sheds – Many homes in South Florida feature carports instead of garages, which means storage sheds are a must. Keep your lawnmower, bikes, tools, children's toys, and equipment in one of our sturdy, watertight sheds. Unlike the DIY sheds you can purchase at home improvement stores, our sheds will stand up to the elements for years to come, protecting your belongings and giving you peace of mind.
Barns – Barns aren't just for farms. Do you have a large property? Need a place to store a car, boat, ATV, or construction equipment? A custom-built barn is the perfect solution. We've even had customers use barns to set up workshops and home studios. With a barn from South Country Sheds, the possibilities are endless.
Wood Sheds – The craftsmanship on our wood sheds is second to none. They feature lofts, gables, windows, and paint or stain in your choice of colors. You can even choose from a variety of different shingle options and build a wood shed that matches your home. While our wood sheds are great for storage, they're also ideal for setting up your very own she-shed (or he-shed).
Garden Sheds – With our subtropical climate, it's no wonder South Florida is full of gardening enthusiasts—and every gardener needs a place to store their tools. Use our garden sheds to store shovels, rakes, topsoil, fertilizer, pots, and anything else you need to tend to your landscaping. 
When you choose South Country Sheds, you get:
Free delivery and setup within 175 miles of Arcadia, FL

Skilled craftsmanship and high quality materials

5 different shed styles to choose from

A 10-year warranty on Classic Series sheds in addition to a 50-year warranty on LP Smartside siding

Financing and rent-to-own options for qualified customers

The ability to customize your shed with our ShedView 3D Configurator—design your shed, then click to submit it to us and receive a quote
We take satisfaction in a job well done—and we're not happy until you are. Visit our testimonials page to see photos of our work and read reviews from real customers. If you'd like to receive a free estimate, call South Country Sheds at 863-491-8700 to get started.
Comodo SSL