Covid-19 Hours and Information
All we ask is to remember now standard social distancing.
Sales@SouthCountrySheds.com
We urge you to design and visualize your shed at: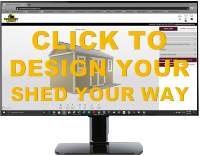 You can request more information at:
If you would like to communicate more personally we have the options of having a face to face conversation on zoom.
Please keep yourselves safe and stay well during this uncertain time.
Comodo SSL